Deks Industries Europe
Flashings for Solar PV Installations.
The specialty flashing for solar photovoltaic installations.
Forming part of the Solardek range, our purpose made solutions for Solar PV applications allow for individual cables to pass through the roof to the solar panel, ensuring a water tight seal. The penetrating cables are individually flashed to maximize safety and eliminate wear that could occur from friction between the cable and the roof tiles often seen in non-purpose made solutions.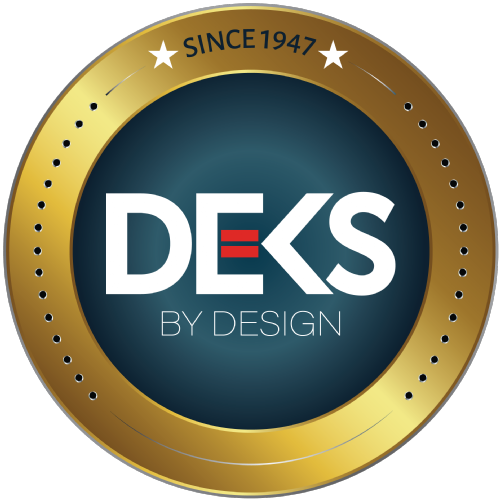 Deks Industries Europe
DEKS Industries Europe, West End Trading Estate
BS484DJ Nailsea
01275858866
TYPE BEDRIJF
Fabrikant
PRODUCTGROEPEN
Montage systemenMontagematerialen