Product
PMT EVO 2.0 S can be used for flat roofs with an inclination from 0 to 10°. This substructure impresses with its universal application areas and is suitable for almost all roof surfaces in European wind and snow zones.

PMT EVO 2.0 is capable of carrying lightning currents and has a proof of zero-resistance connection. In addition, all framed solar modules can be installed with this mounting system.

Thanks to the innovative click connections, it only takes one person about ten minutes to install a module. This means that our substructure can be installed particularly quickly and in just a few steps.

Our mounting system is easy and, above all, safe to install. This has been confirmed by the "General Building Inspectorate Approval" of the German Institute for Building Technology. We were one of the first companies to be certified for this aerodynamic flat roof system, which underlines our technical and quality standards.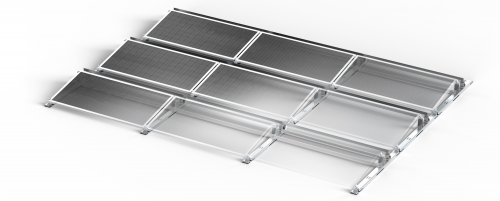 Meer producten van PMT - Premium Mounting Technologies
PMT CARPORT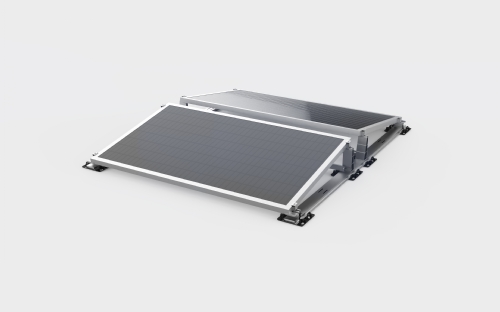 PMT FLAT DIRECT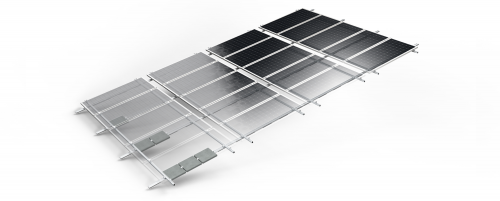 PMT EVO 2.0 EW
Over ons

PMT - Premium Mounting Technologies is a young, innovative and continuously growing company, which acts very close to the market`s demands, due to more than 15 years of experience. We offer revolutionary mounting systems for flat- and pitched roofs as