Product
S-5!® Metal Roof Innovation Ltd. from the USA has been developing innovative clamps for a wide variety of standing seam metal roofs as well as products for PV mounting and snow retention. With the multiple tested S-5!® clamps, a wide variety of superstructures can be easily and permanently mounted in a stable manner. They offer reliability and maximum holding strengths that are not achieved by other seam clamps available on the market.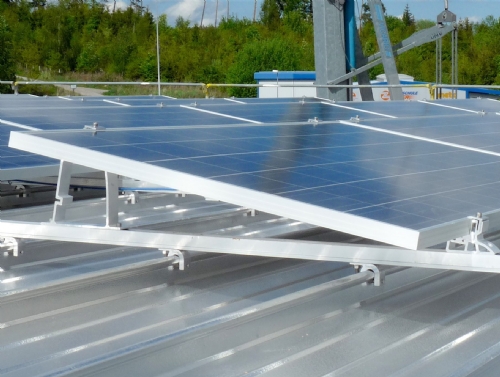 Meer producten van RoofTech - S-5! General Distributor Europe
S-5! PV-Kit 2.0 - Direct mounting system without rails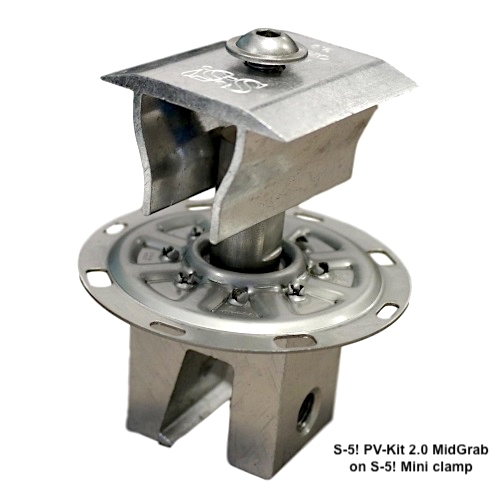 Over ons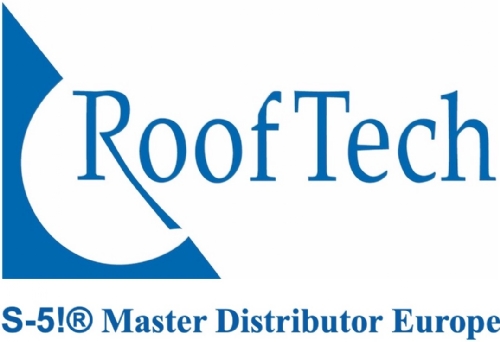 European Distributor of the S-5! Clamps for standing seam metal roofs and the very economic direct mounting system S-5! PV-Kit 2.0.