Product
Solar Combiner Box | ZJBENY
Top1 manufacturer of solar DC box in China.
600V 1000V 1500V solar combiner box
With true DC components plug in and play.

Over voltage protection and fuse.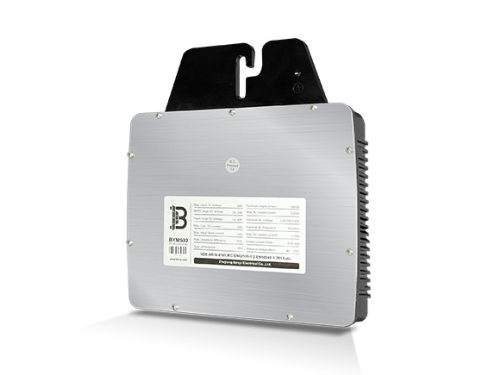 Meer producten van ZJBENY
Over ons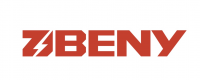 Top 1 manufacturer of true solar DC components in China. Customize solar combiner box and supply solar panels level rapid solutions for solar roof.